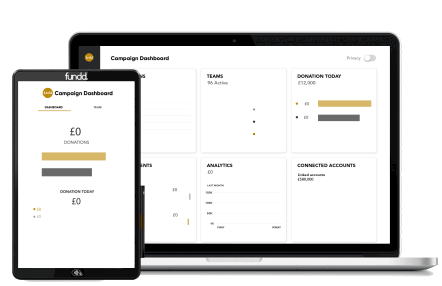 Start fundraising or make a donation
Do something amazing today
or, start your own fundraising challenge
Start a Fundd
---
We're a not-for-profit alternative to other charity fundraising websites, discover what makes us different.
CHARITABLE DONATIONS
Manage it All from One Place
From tracking donations to integrated payment processing solutions, Fundd can help you manage your charities donations smarter.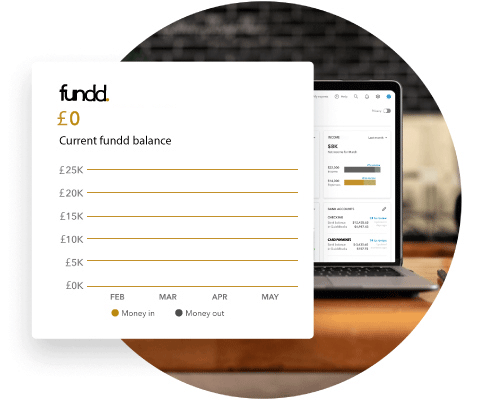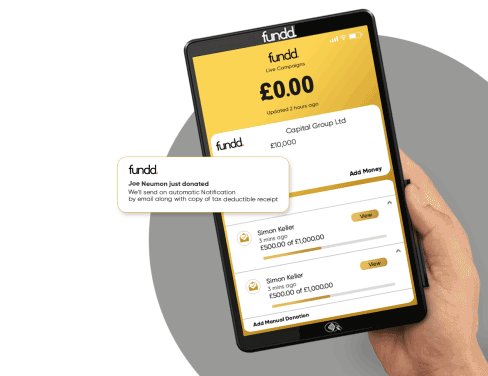 CAMPAIGN
Focus on Your Charity. We'll Raise the Fundd's.
Create your Corporate Campaign in minutes, and accept credit cards, debit cards, and Fundd payments on the go, on any device.**
CHARITIES
Earn Grants, Track, and Monitor Seamlessly
We work with charities, offering a range of financial services to help raise and manage the funds they need to have a bigger impact.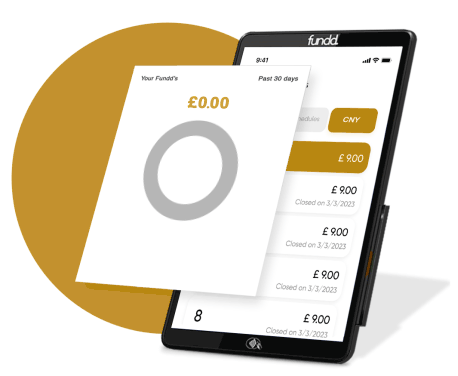 At Fundd,
We Want You to Do Great Things. That's why we created problem - solving charitable financial solutions.
Crowdfunding Platform
Our fully-automated crowdfunding platform is designed to execute every aspect of your campaign from conception through completion. Our expert campaign managers will manage the full campaign free of charge.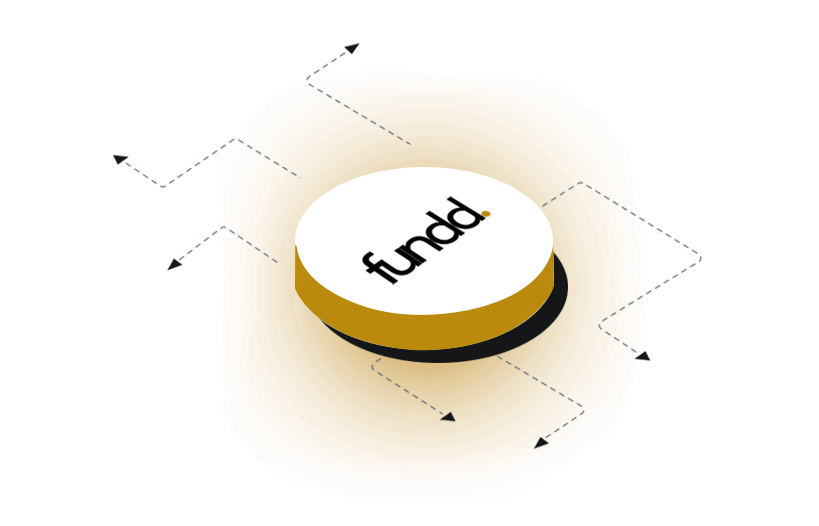 We help charities, raise more
And that's all we do.

Multi Currency Platform
Fundd Combines Multi-Currency Accounts, Payments, And Card Processing Solutions.

Charity Branding
Campaign pages are customised to reflect your charity's brand using our most strategic and enterprising tools.

Fully Customisable Content
Let your cause shine through with personalised content and campaign imagery.

24/6 Expert Advice
Our Concierge Customer Support Agents will answer your questions, around the clock.

Simple Setup
You can personalise and share your Fundd campaign in just a few minutes.

Gift Aid
Get the most out of your fundraising with our HMRC compliant Gift Aid system - an extra 25%.

Secure
Our Trust & Safety team works around the clock to protect you against fraud.


Fundraise with Confidence
Fundd ensures full payment security and is 100% GDPR compliant.
Fundd is for everyone wanting to change the world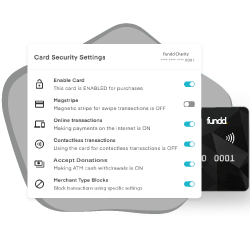 Charities
Grow your charity on our fundd platform with powerful online tools, lowest platform fees and our Fundd team behind you.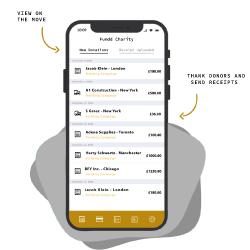 Fundraisers
We'll help you create a fundraising campaign, rally your team and most importantly – make sure your efforts have a real impact.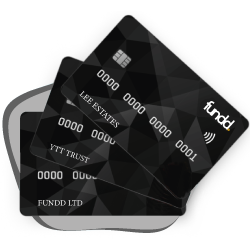 Charity Cards
Fundd provides global card donation solutions customized for the needs of your charity.
We're a not-for-profit company from Fundd Group
We don't believe that business should profit from charity which is why we set up Fundd Money Giving, as a much needed not-for-profit alternative to challenge the status quo.
Are you ready to make a difference?
Create a Fundd Account
Not with us yet?
If your charity isn't on Fundd you'll need to register first..
Register charity
Need Support?
In your corner when you need us

Talk To Fundd
Give us a call if you need help selecting a Fundd product.
Mon-Thu, 9:00 AM to 5:00 PM
Fri, 9:00 AM to 1:00 PM

Visit our support hub
Find helpful articles, and connect with other charities in our online community.
See Resources